Computer Lessons and Tutoring at Home
Let Home Computer Lessons Enhance your Life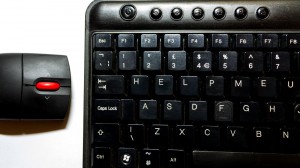 Don't be afraid of technology and let your computer gather dust in the corner of the room! Get some computer lessons and improve your life! I can provide a selection of pc lessons to help you in the comfort of your own home. If you live in and around the Maidstone area of Kent contact me for some home lessons and tutorials. We can learn at a pace that you feel comfortable with. We can create a lesson structure together that specifically fits your needs so that you can learn what you want to learn. I can modify your computer to make it is easier to do the things you want to do.  Even if you are not tech savvy there are simple ways to help you make use of your computer effectively.
Things you can Learn with Computer Lessons
Learn to use your computer to its full potential
Learn to use your computer more efficiently
Learn how to pay bills on your computer
Learn how to shop on your computer
Learn how to enhance your hobbies and interests using your computer
Learn how to find New friends and catch up with old ones online
Computer Tutorials for Beginners, Intermediate and Advanced Users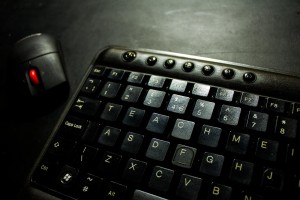 I can provide clear and simple tutorials and lessons for every type and level of computer user. We can start with the basics elements of using a computer – the control method and user interface. The mouse and keyboard is the standard control method and the user interface is the operating system your computer uses – for example Windows 10. Once you know how to use the mouse and keyboard to interact with the operating system, you can learn how to improve our computer skills. This will lead to you being  able to perform more complex tasks such as browsing the internet, using emails, watching films, listening to music, writing letters and copying photos. As you improve, your skills progression can be managed and we can change your lesson requirements accordingly.